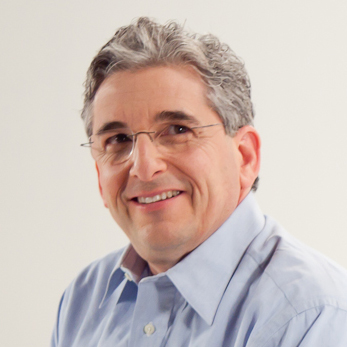 Today's post is by Dave Kurlan, founder and CEO of Objective Management Group Inc. and Kurlan & Associates, and author of Baseline Selling: How to Become a Sales Superstar by Using What You Already Know About the Game of Baseball.
Recently, I spoke to an audience made up of CEOs and their respective boards. When I speak to such groups, I tell them what they should expect from their sales leaders relative to all of the changes, trends, and best practices that have had an impact on sales organizations.
Interestingly, many are completely unaware of the following:
The buyer's journey and what it looks like.
Sales managers and their role as coach.
The migration of outside sales to inside.
That longer sales cycles and lower win rates aren't only issues for them.
The myriad tools that help make salespeople and sales organizations more efficient.
The social-selling and inbound movements.
What a formal sales process should look like.
How selling has changed.
It occurred to me that, while all of these CEOs and board members are on LinkedIn, they don't actually use LinkedIn; they simply accept invitations to connect and mistakenly believe that's all there is.
It's clear to me that there are two groups of businesses, executives, sales leaders, and salespeople:
Those who are online, making connections, sharing, reading, commenting, and posting.
Those who aren't.
I don't know which is the larger group, but clearly, based on my newly discovered surprise, those who aren't engaged online belong to a much, much bigger group than I thought. With so much information being shared online—and only online—how do salespeople connect to the huge population of decision makers who aren't online to read and absorb all that is being shared?
We have a tool for that! Do you remember the telephone? It still works—even better than ever—and it works from anywhere and at anytime. This group, the one that isn't engaged online, continues to engage on the phone. All you have to do is call.